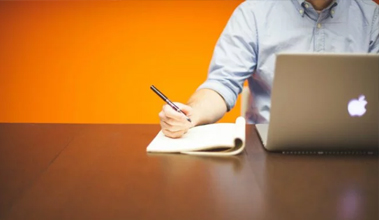 December 31 is the deadline for foreign companies enrolled in the CNPJ to inform the Internal Revenue Service about the final beneficiaries of their business results in Brazil. This term must be obeyed by companies that registered with the CNPJ up to July 1, 2017. A final beneficiary is the person on whose behalf a transaction was or is conducted, or who controls the company with more than 25% of the capital, or who has power over the corporate resolutions or the choice of the company's directors.  
Among the companies affected by the measure are investment funds, foreign banking institutions that carry out foreign currency purchase and sale transactions with banks in Brazil, as well as holding companies and foreign companies operating in Brazil. Also subject to the rules of this new requirement are entities that carry out "leasing" operations, chartering vessels, renting equipment and simple leasing or importing goods destined for the payment of capital of a Brazilian company.
The obligation to provide the information was established by RFB Normative Instruction No. 1634, dated May, 2016, with the purpose of preventing and combating tax evasion, corruption and money laundering. In the end tThis is , in the end, an update of previous rules that dealt with the CNPJ and that only included the obligation to provide information  onlymerely with respect to foreign members and administrators.
"According to the Anti-Corruption Law (Law Nno. 12.846/2013), published five years ago, the new forecast represents, in depth, the progressive concern – and repression – by state entities with regard to illicit behavior, repeatedly practiced by large corporations and their managers, and ignored for decades", says Raphael Zaroni, a partner at Zaroni Advogados.
Companies that do not comply with the determination may have their Taxpayer Identification Number (CNPJ) suspended and, consequently, be prevented from carrying out financial transactions.