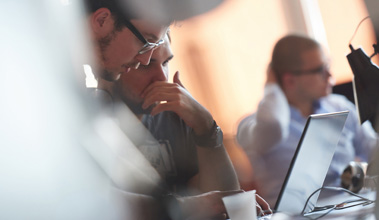 On March 15, 2018, São Paulo State Court issued a preliminary injunction which prohibited the State Tax on Circulation of Goods and Services (ICMS) from being charged on streaming and software assignment and license transactions as of April.
This decision is the result of a collective petition for writ of mandamus filed by the Brazilian Association of Information Technology and Communication Companies (Brasscom), an organization created by digital corporations to safeguard this industry's interests in Brazil. Currently Brasscom has 53 members such as Accenture, Amazon, IBM, Microsoft, Dell, Embratel, Facebook, Uber, Serasa Experian, and SAP.
In its petition, Brasscom supported the digital industry taxpayers' understanding that ICMS taxation on software sales would be a violation of the Brazilian Constitution on grounds that such transactions already are taxed by Local Service Tax (ISS). Thus, such ICMS taxation would mean a double taxation, which Brazilian Constitution forbids.
In São Paulo, where already there is legislation providing for what some call "New ICMS", this preliminary injunction suspends the collection of ICMS tax until the review of this decision based on the argument that it is not just a case of double taxation, but also a violation against the Constitution because such a matter should be regulated through a Supplementary Law, rather than through the Decree #63,099/17.
According to Bruno Zaroni, partner at Zaroni Advogados, "the decision issued by São Paulo State Court is technically correct because respects the constraints imposed by the Constitution to Brazilian states' power to tax transactions. Therefore, taxpayers from other states who are forced to pay this tax on such transactions may challenge it at court."