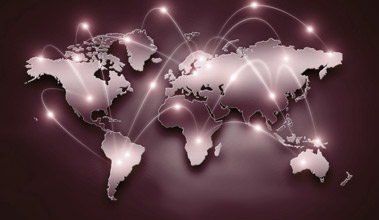 With the entry into force of Decree No. 9,787, on May 9, the Brazilian Government seeks to make it easier to register the opening of foreign companies' subsidiaries in the country, passing to the Ministry of Economy the competence to authorize the operation in national territory. The intention is to reduce red tape and improve business environment in Brazil. In the past, the procedures for obtaining authorization to operate a foreign company took months to be analyzed and completed.
According to the text of the new rule, the authorization must be requested through the Government services portal (gov.br), by a legal representative appointed by the foreign company. Required documents need to be submitted online for analysis. If there is any non-fulfilled requirement, the user will be informed through the portal and e-mail to fulfill it within 60 days. After the documentation is analyzed and the authorization is issued, the documents made available must be submitted to the Registry of Commerce for registration.
Another ease the tool offers is the possibility for the company to request amendments, cancellations and even change the company's nationality to Brazilian, all through the Internet, which certainly reduces the excess of bureaucracy in the routine of foreign businesspersons, increasing the quality of business environment.