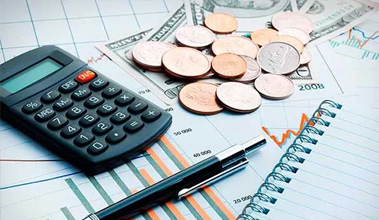 To avoid the so-called fiscal war, when granting ICMS (State Goods and Services Tax) benefits, the states must first get authorization from the National Council for Tax Policy, CONFAZ.
However, there are situations in which states grant benefits without this authorization, leading taxpayers to improperly manage their tax credits – which occasionally results in a notice of violation for the taxpayer who believed to be complying with the law which gave him a certain tax benefit.
In order to deal with this type of situation, in April this year, the state of São Paulo published SFP/PGE Joint Resolution No. 1/2019, allowing taxpayers to have their ICMS credits recognized through the fulfillment of certain requirements.
This measure affects credits that are already being discussed administratively, in the Court of Taxes and Fees or judicially.
The procedure set forth in the Joint Resolution will be directed to the National Finance and Planning Secretariat or the State Attorney's Office, depending on the status of the tax debt (not registered or registered as an overdue tax liability, respectively), and will suspend the judgment of the notice of violation or the registration of the debt as an overdue tax liability, as the case may be.
It should be noted that other states are already taking action to proceed in the same way as São Paulo.
"These are measures that demonstrate a concern of the state not to harm taxpayers who act in good faith, representing that legal certainty is regarded as an important factor in the fiscal sphere. In addition, it is a great opportunity for the companies to save when it comes to taxes," says Bruno Zaroni, founding partner of Zaroni Advogados.