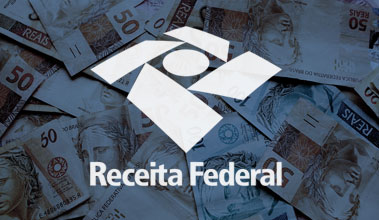 The Federal Revenue Office increased the limit for the amounts that can be included in the simplified installment plan. Before, debts of up to R$ 1 million were allowed and now the ceiling is R$ 5 million. According to lawyer Bruno Zaroni, founding partner of Zaroni Advogados, the measure is included in one of the regular government programs, which is offered year-round and enables the taxpayer to pay social security and tax debts in 60 installments.
"The increase in the installment plan limit is a good thing for taxpayers, since it allows for the inclusion of tax debts paid by estimate or withheld. The economic team of Jair Bolsonaro's government has already affirmed to have a position contrary to issuing new Refis (tax regularization program), which generally give discounts on interest and fines and allow payment of debts in up to 180 months, so there is no provision for a new special installment plan," he affirms.
According to the Federal Revenue Office, the amount set in the 2009's regulation "was obsolete" and with this change "the State will offer better conditions so those that are in default can go back to legality without the need to resort to the Judiciary Branch for executing the debt."
Information on the increased limit for the simplified installment plan is contained in Normative Instruction No. 1,891, published on May 16, 2019. The previous rule, which established the ceiling of R$ 1 million, was provided by Joint Ordinance No. 15 of 2009, which bound the Federal Revenue Office and the Office of the General Counsel for the Federal Treasury (PGFN).